Open Thread: Words create worlds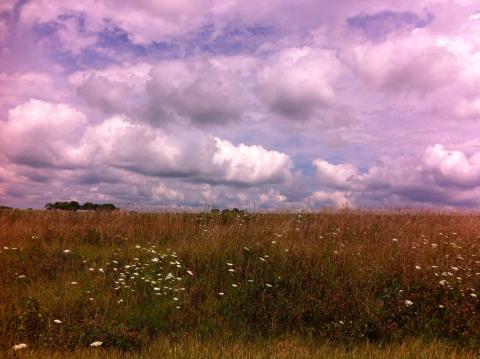 Words create worlds. Accordingly, positive words will create (mostly) positive worlds — whereas negative words will create (mostly) negative worlds. So use your words wisely, especially your questions — as they tend to create the worlds within other people's minds. — David Cooperrider
• • •
If you received my newsletter last weekend, you know why it's been quiet around these parts for several months (and why I had to cease publishing the Tip Sheet). If you're already on the PBH mailing list, but didn't see the newsletter in your inbox, check your spam folder (or, if you have gmail, your social and promotions tabs); if you want to get the one I sent last weekend, sign up fast and I'll get it to you before the new one goes out on Sunday.
Easing back into things, I'm reinstituting an open thread most weekends! Have anything you want to discuss? Ask? Share? Do it here! It's your thread.
Love what David Cooperrider says above about words creating worlds — and the importance of being careful with your questions. When we talk with children about their interests and plans, we can accidentally kill their enthusiasm with the wrong question. We can create possibilities — or we can accidentally squelch them. I'll put some of my ideas for engagement-killing questions in the comments!
So what's on YOUR mind this weekend?